Sam Engle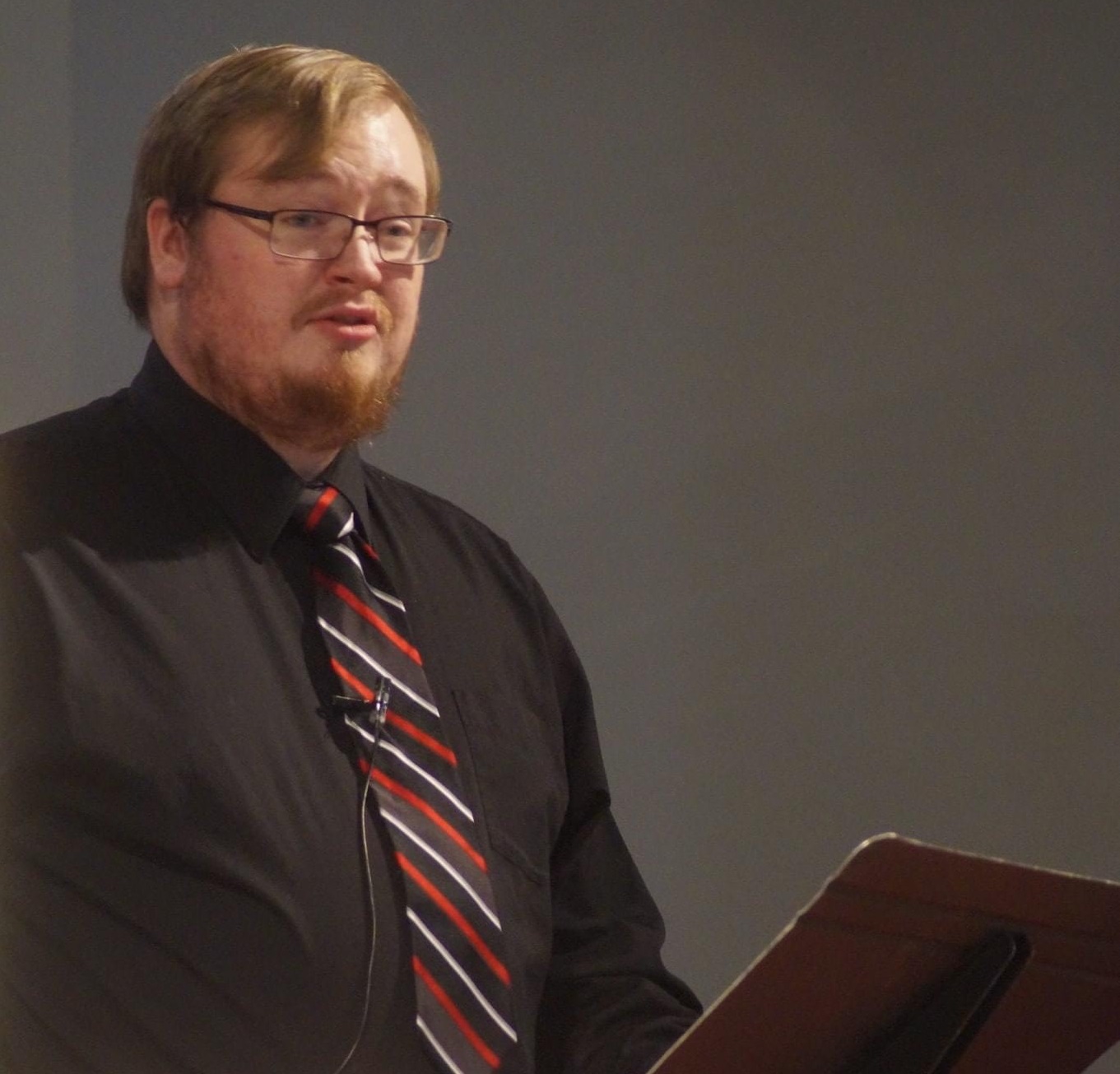 Hey guys! My name is Sam Engle, and I'm a 22-year-old senior at Murray State University, and originally from Gilbertsville, KY! When it comes to experience, I've spent the last 6 months working with my church to bring their worship online due to the pandemic. Between recording speaking parts and songs, editing videos and audio levels, as well as publishing and advertising, I can do anything you need me to. When it comes to me being a manager, my time is your time.
Nathan Sittig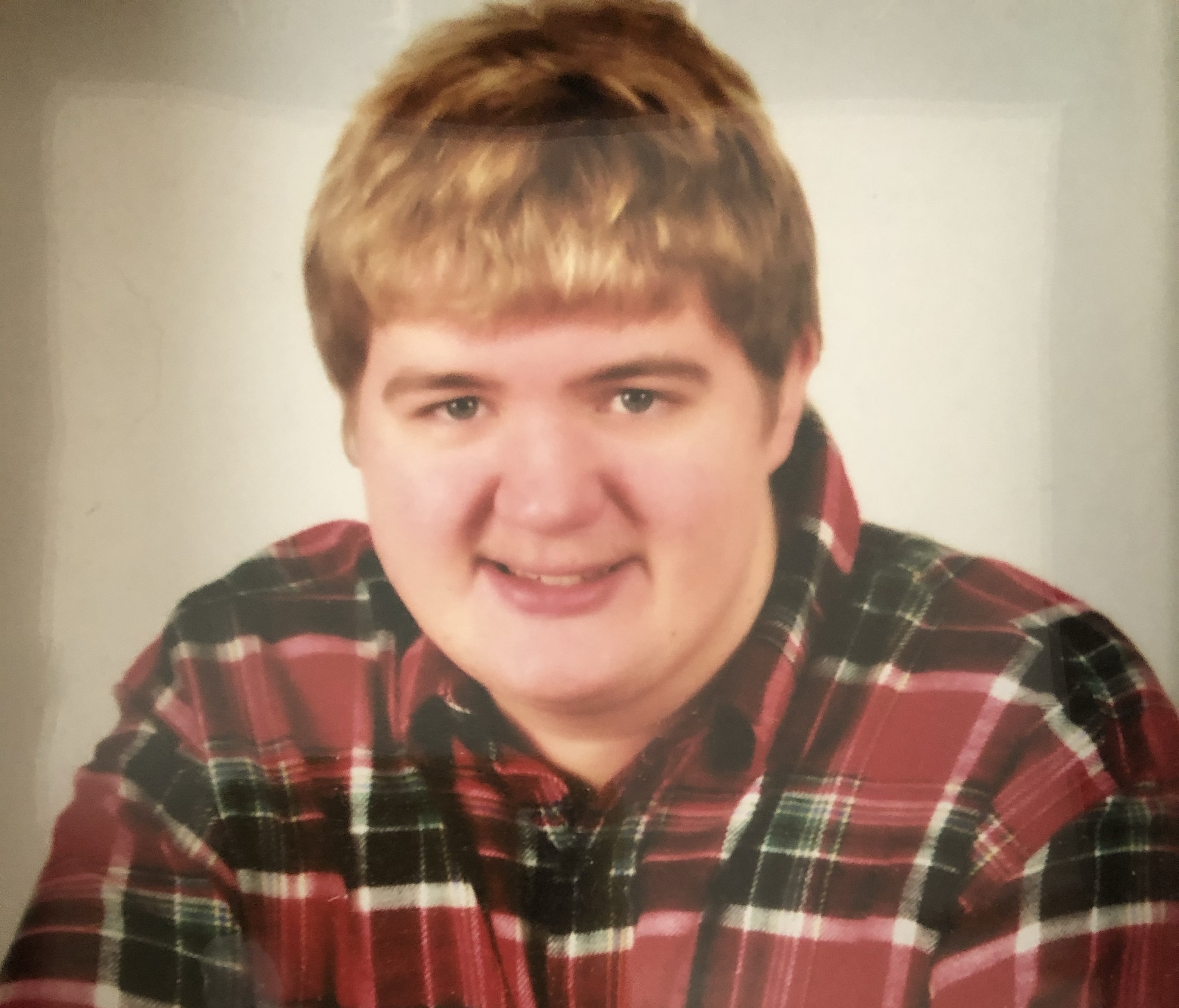 Hi, I'm Nathan Sittig, a 22 year old junior at Murray State University majoring in Music Business. I have grown up involved in music, from a personal standpoint, to being involved in my uncles recording studios, and artist management and development. I look forward to new artists and will always work hard for you, while raising the bar with integrity.
Corey White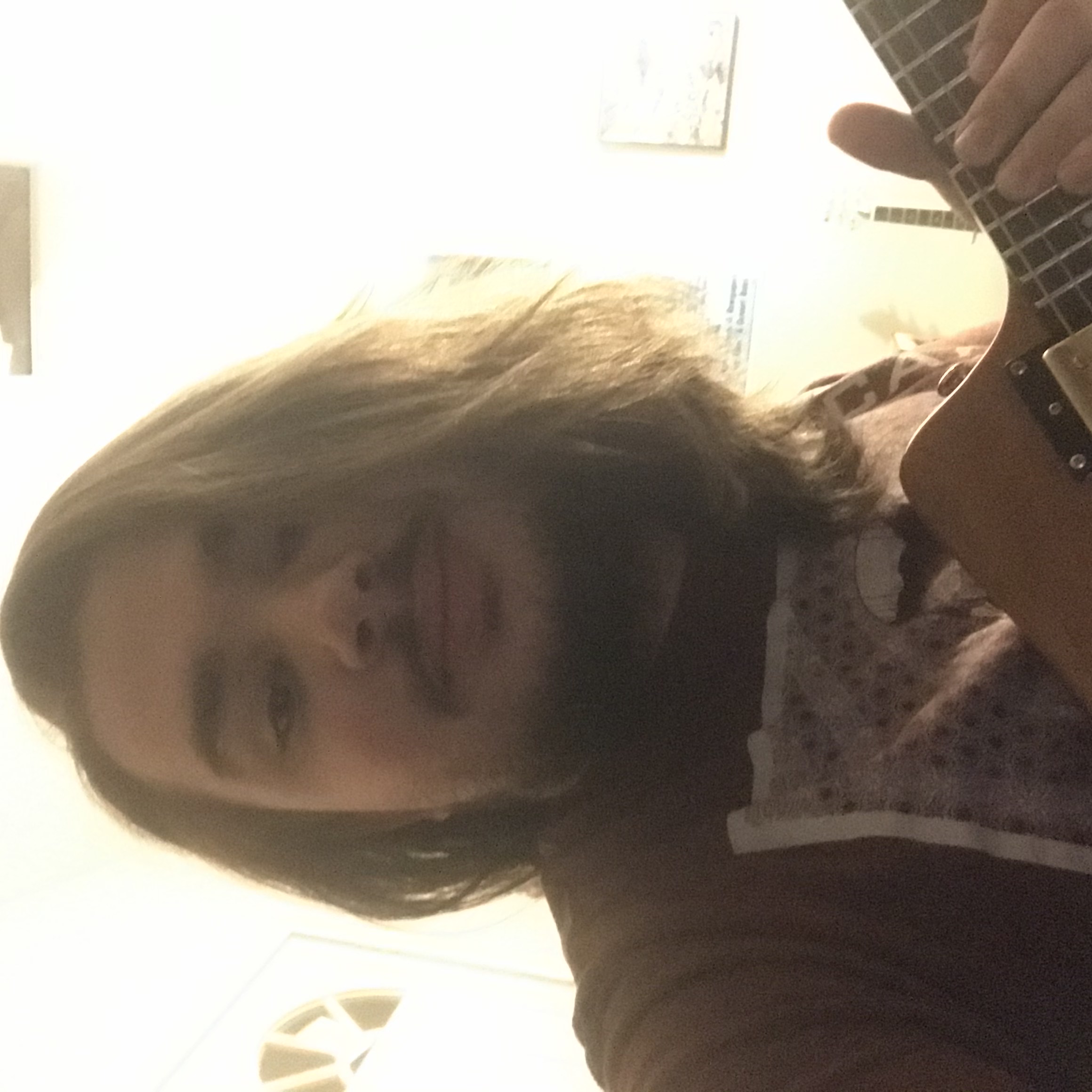 I'm Corey, I'm 19 and I'm a Sophomore Music Business student at Murray State University. I've been playing music since the age of five, being a pianist, saxophonist, guitarist, bassist and vocalist. I know the struggles of being an artist as I'm in a band, a very small one at that. With the hardships I've faced in that band, I know I'm someone who will fight for the artist and do absolutely anything to make their career move forward.
Preston Jones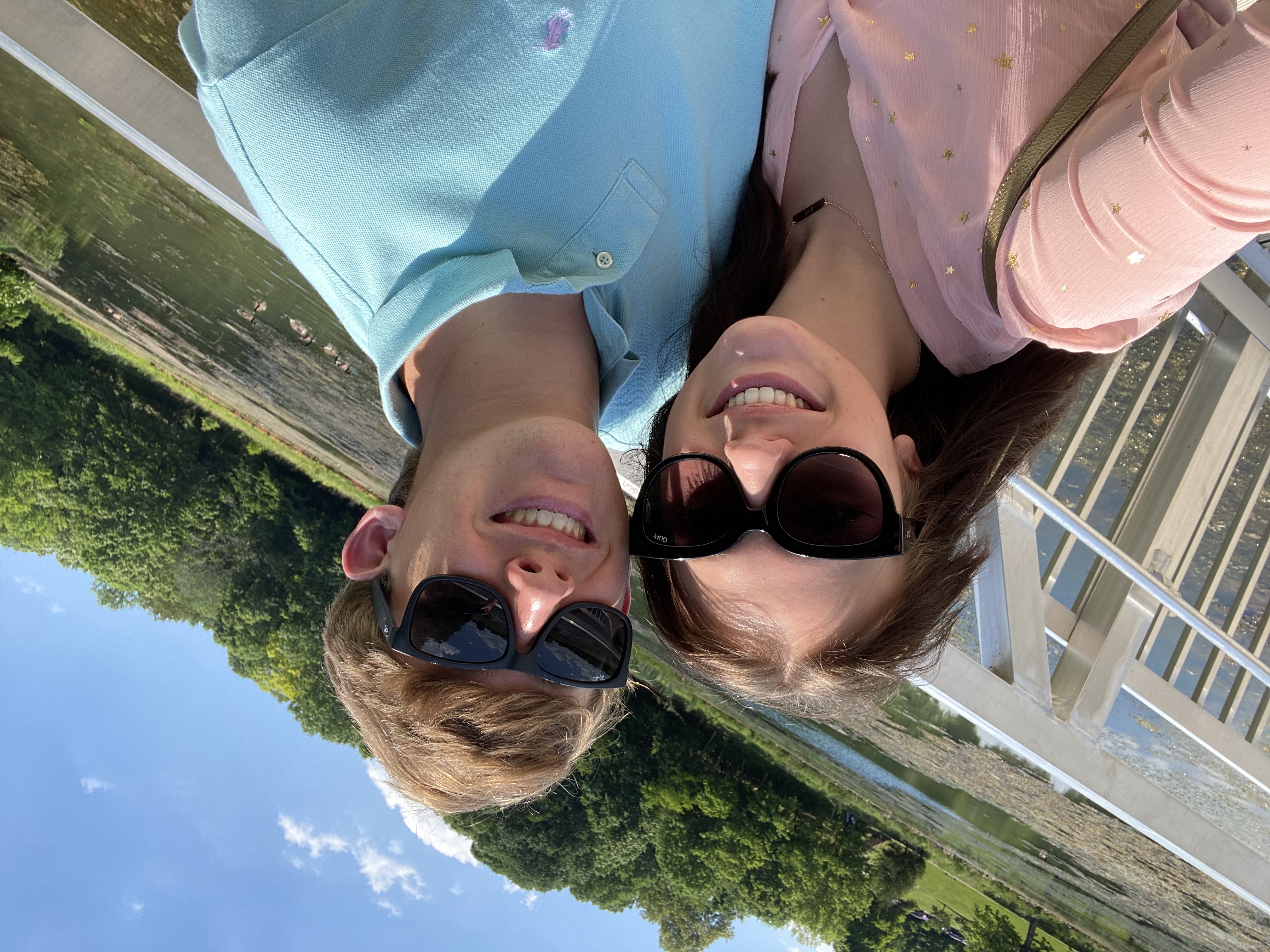 My name is Preston Jones and I'm 19 years old, from Hopkinsville, KY. I am a Music Business major with a minor in Business Administration in my 3rd semester at Murray State University located in Murray, KY. My love for music started from a young age when my father would play his 70s-90s rock and I developed a love for Drums. I joined band in High School and still practice to hone my percussion skills today. I currently work with a band out of my hometown who play alternative rock and we're working towards the goal of getting our names out there. I work tirelessly for my clients and put their needs at the forefront as I don't see them as a job or work. I see them as partners and friends, and without seeing them succeed, neither will I.